Meet the People Behind the Impact
Founder, Executive Director
Philanthropist, positive body image advocate, model and actress, Taylor Hui founded the BeaYOUtiful Foundation at the age of 17. After being a victim of cyber bullying and having multiple friends suffer with mental health disorders, she knew a platform was needed to inspire young girls to learn the importance of self-love. Today, the Foundation is Taylor's greatest passion.
While completing her Communications Major at Simon Fraser University, Taylor was empowered to continue her social entrepreneurship journey. She worked in over 7 different countries before settling in Vancouver, BC where she founded The Roster Clothing Co., a fashion brand that helps raise funds for BeaYOUtiful. Taylor hopes her two businesses will continue to positively impact the next generation of female leaders. 
To date, Taylor's Foundation has impacted over 2,500 young girls across Canada and she plays an active role in the development of the Charity's continued growth as the Executive Director.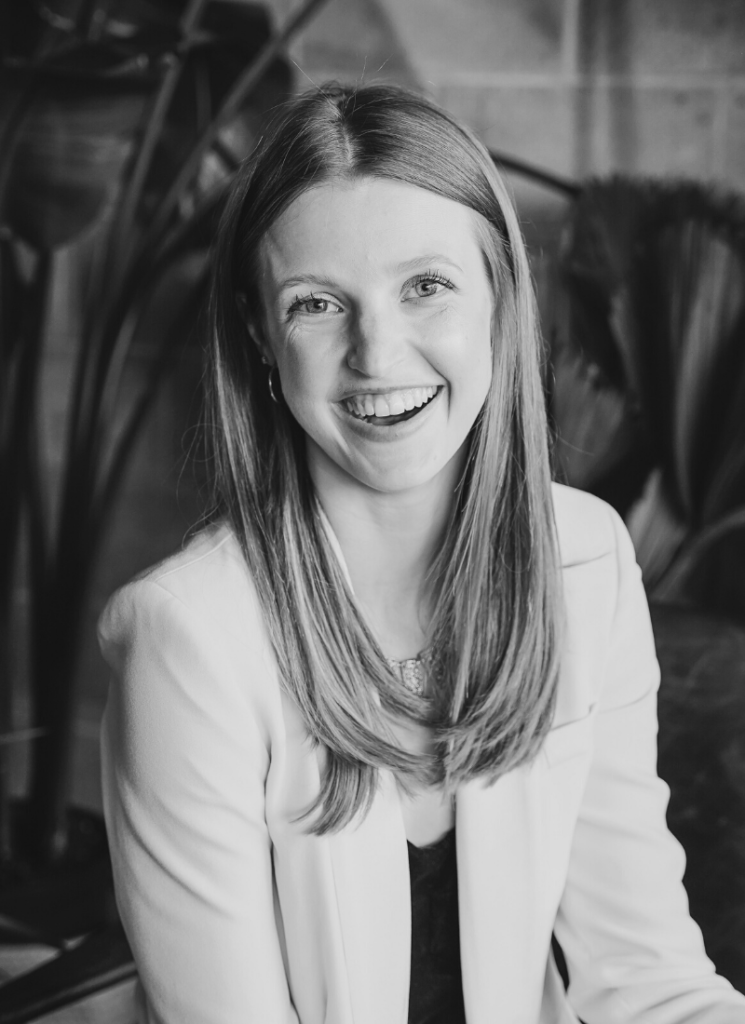 She has always had a passion for helping others, and it was through the BeaYOUtiful Foundation, Kate was able to support young women in their journey of developing self-love. Through years working in the modelling industry she saw the pressures that are put on young women.
Now, working as a Registered Dietitian (t) at BC Children's Hospital, Kate understands the importance of building a healthy relationship with food and your body, and is able to help guide people through this process. Taking on a director role within the BeaYOUtiful Foundation, she was able to weave her experience in leadership and community with her passion for helping others live up to their fullest potential.
As someone who loves learning new things and is passionate about connecting with others, Iryna became involved with BeaYOUtiful early on as a mentor and Co-Director. She believes in the importance of creating safe spaces for youth and empowering young girls to see the beauty, strength, and leadership within themselves. Iryna loves to see the girls collaborate and inspire one another to be their most confident, authentic selves as they take part in BeaYOUtiful's programs with their dedicated mentors.
She holds a Bachelor of Science in Biology from the University of British Columbia, and is currently completing her Master of Science in Experimental Medicine. Working in pediatric health research, Iryna hopes to continue using thoughtful, community-driven efforts to further the health and wellbeing of children both locally and globally.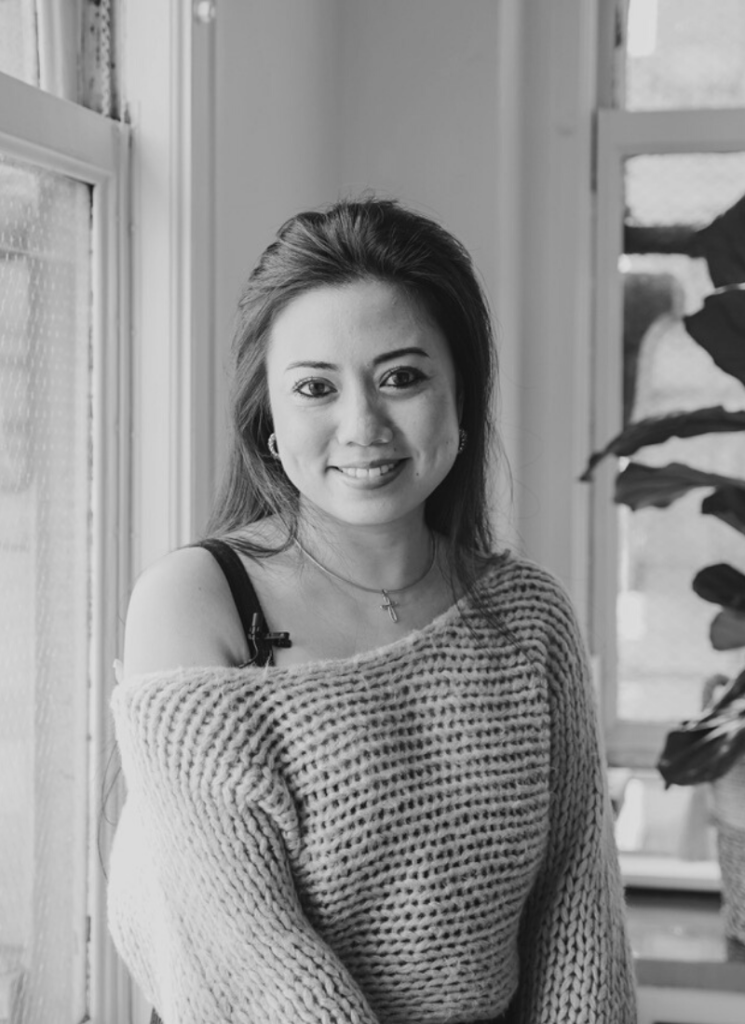 A heart centered change-maker and purposeful "multi-potentialite", Marica is most passionate about making a difference and helping others reach their fullest potential. Since graduating from SFU with a Communications degree, Marica has held a wide range of positions in various industries. She thrives off of connecting with and empowering others to always be their most authentic selves and to seek the fearless leader within.
Upon hearing about the BeaYOUtiful Foundation in 2018, Marica was immediately moved and intrigued by its powerful mission to instil the value of self-worth in young girls. After interviewing Taylor for the Leaders In Heels online community and magazine, she knew she had to be more involved. Marica has happily volunteered and mentored for the confidence program and the Inspired By HER Conference, and has proudly taken on the role of the organization's Program Manager. Marica hopes to be an impactful force by bringing her energy, positivity, and light to BeaYOUtiful in ways more than one.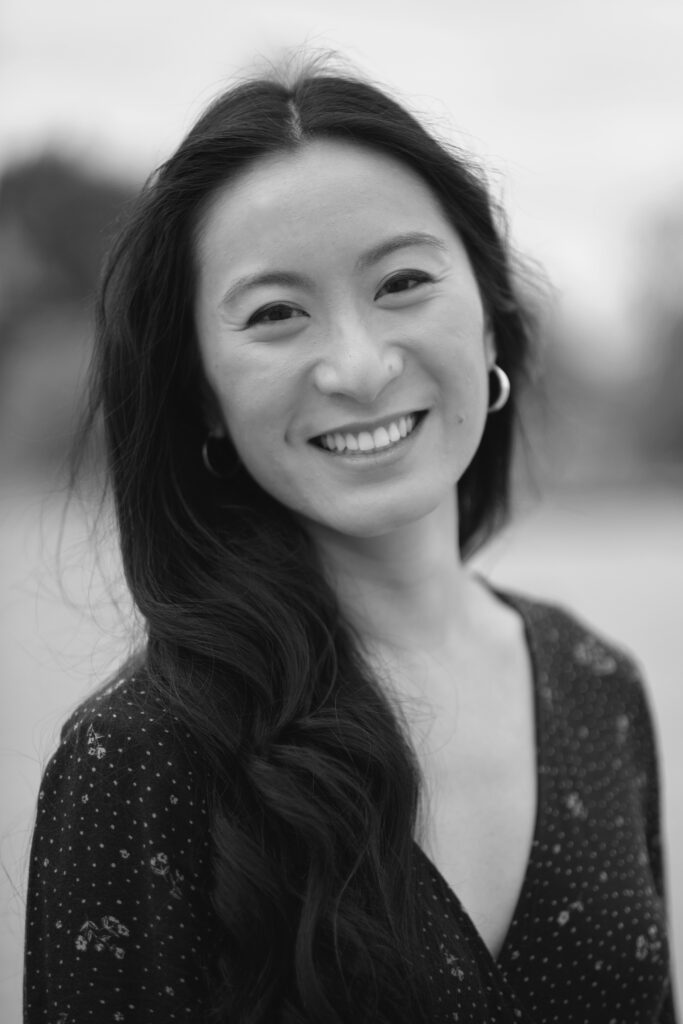 Clinical Counsellor Advisor & Mental Wellness Series Program Coordinator
Laura is a therapist and clinical counsellor who received her Master's of Science in Clinical Psychology from San Francisco State University and her Bachelor's of Arts in Psychology at the University of British Columbia. Laura currently practices at a community-based agency working with families, couples, individual adults, children, and youth, specializing in relational, family-based, and intergenerational trauma, as well as anxiety, depression, panic, anger, suicidality, self-harm, burnout, post-traumatic stress disorder, relationship problems, and family conflicts.
Laura feels passionate about cultivating safety, compassion, and acceptance in her therapeutic practice. Laura is also a mental health educator experienced in designing and facilitating workshops around mental wellness, mindfulness, mental health issues unique to the Asian community, body image, and diversity in the mental health field. She runs an Instagram page, @themindhealthspot, dedicated to the advocacy & awareness of mental wellness, and is a co-founder of the Allied Minds Collective, a collective dedicated to the intersection of social justice and mental health.
A collective of 200+ strong, fearless, and empowering women