Get to know the story of the BeaYOUtiful Foundation
Helping girls feel BeaYOUtiful, inside and out
In her final year of high school, Hui and another friend created a program where teen mentors work with younger girls to boost their confidence and help them develop a strong sense of self.
That turned into The BeaYOUtiful Foundation, an organization dedicated to advancing health and youth education through self-esteem and confidence-building classes run by mentors who are close in age to the participants.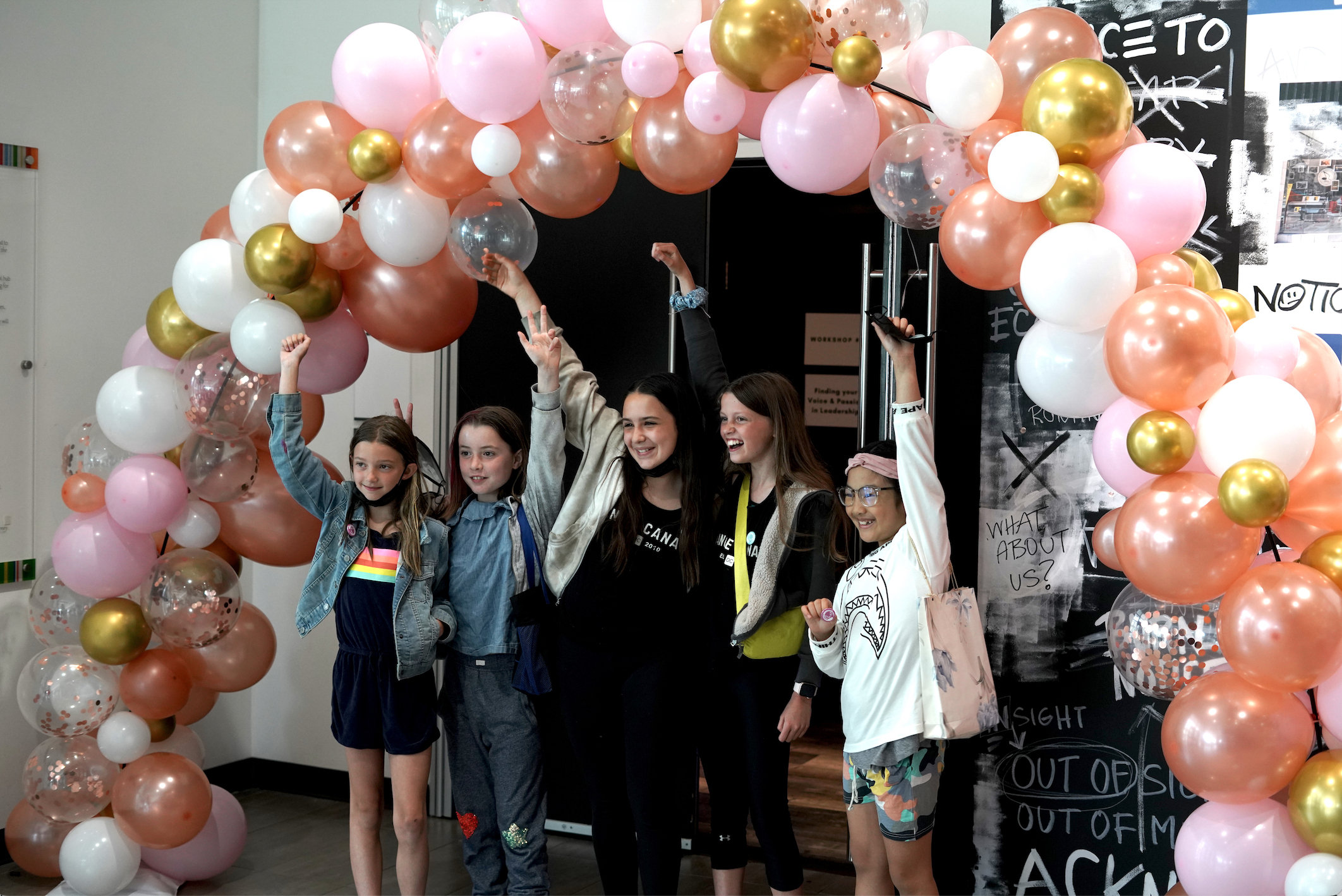 Confidence building BeaYOUtiful workshops for girls coming to Calgary

A four-week confidence program is underway in Calgary, and enrolment is open for four pop-up workshops taking place on Aug. 25, 26, and 27.
Hui says they decided to bring the BeaYOUtiful Foundation to Calgary after hearing from women who wanted to volunteer as mentors, as well as from parents who heard about the programming and expressed interest.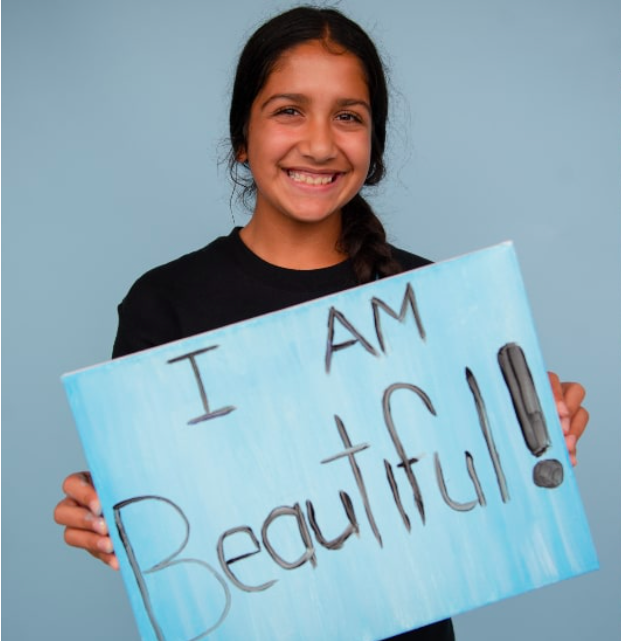 Inspired By HER: An empowering conference for young girls is happening next month
To further its message of empowerment and self-love, BeaYOUtiful Foundation is bringing its Inspired By HER conference to Toronto for the first time on Saturday, May 28. The full-day, large-scale event for girls ages 9 to 12 consists of three rotating workshops focused on building confidence through movement, conversation and mentorship.
The Globe & Mail, National Post
Through the TELUS Friendly Future Foundation partnership, BeaYOUtiful's participant Noa was featured in The Globe and Mail and National Post, highlighting the BeaYOUtiful x TELUS Friendly Future Foundation Video. The BeaYOUtiful video is also played across multiple TV channels nationally.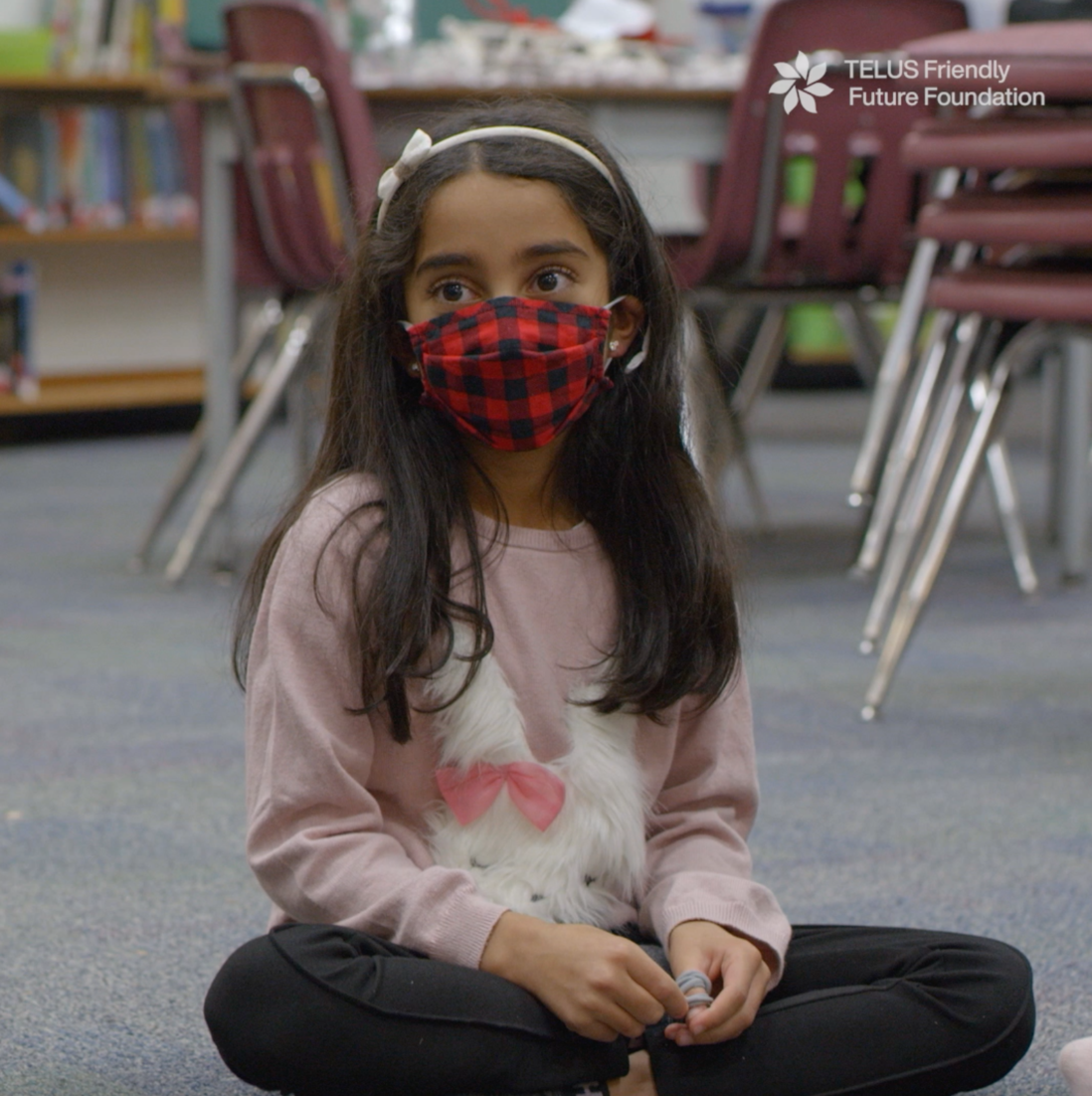 TELUS Friendly Future Foundation
BeaYOUtiful Video Feature
Empowering young girls with confidence, TELUS Friendly Future Foundation funds youth charities like BeaYOUtiful Foundation, a grassroots organization that supports young girls with free workshops aimed at promoting positive body image, greater self-esteem and building leadership skills.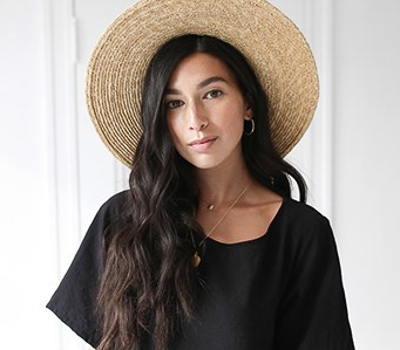 Taylor Hui and the BeaYOUtiful initiative
Taylor Hui, creator of The BeaYOUtiful Foundation, has been nominated for the Young Woman of Distinction Award 2020 by YWCA Metro Vancouver for encouraging self-esteem, self-love and empowerment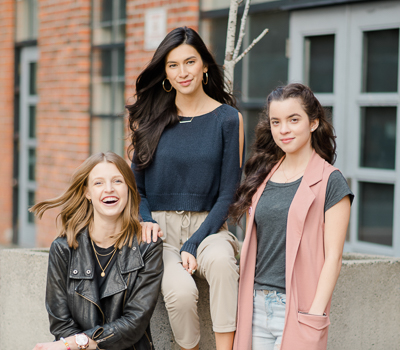 Women in Leadership: Mentors making a difference
A mentor can change the way you see yourself, and the world. When Taylor Hui was in Grade 8, she says, she experienced cyber bullying in the form of cruel text messages.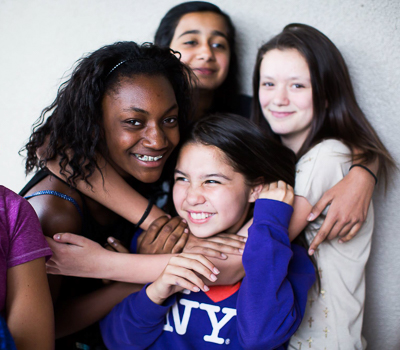 Inspired by HER to build confidence and body image in female students
A city-wide conference is coming to Vancouver this January and they're looking to make a wide-scale impact on the next generation of young women.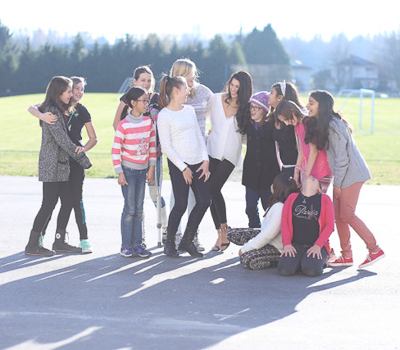 Inspired by HER - A free conference for girls 10-13 coming to Vancouver this January
The perspective of beauty and social media's influence on our youth needs to change, and the BeaYOUtiful Organization is set out to do just that.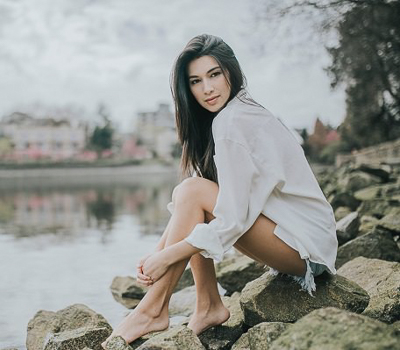 Instilling self-confidence in young girls: Interview with Taylor Hui
Altering the school system to include more beneficial life related skills is something I have always wondered about.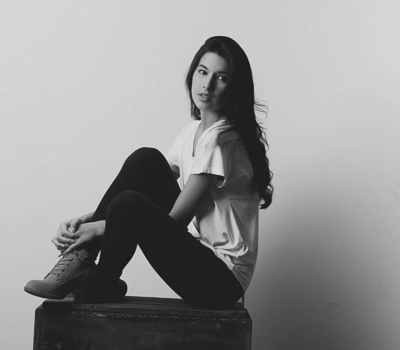 The Roster brand celebrates individuality impacting our future generations
Taylor Hui, model and founder of the not-for-profit BeaYOUtiful, launched The Roster brand on the weekend in honour of International Women's Day.
Surrey university student helps girls find their inner strength
Building confidence, living a balanced lifestyle and appreciating yourself and others around you is the message one young Surrey woman is hoping to spread throughout schools in the Lower Mainland.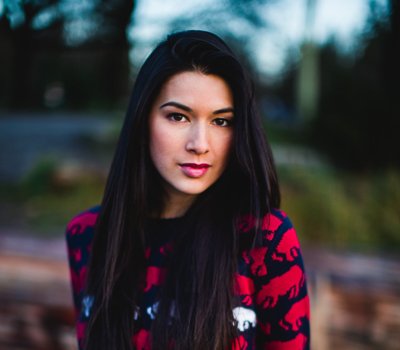 Student inspires girls to "BeaYOUtiful"
In a society where the media dictates beauty standards, oftentimes a mirror can be a girl's worst enemy. SFU student Taylor Hui has set out to change that mentality with her not- for-profit organization BeaYOUtiful.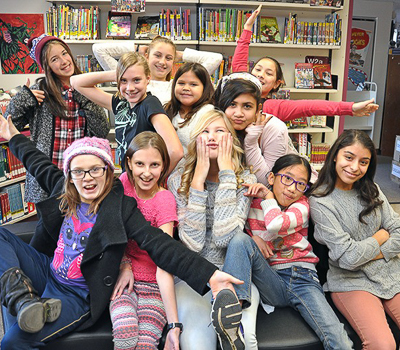 BeaYOUtiful, which has been running in Surrey schools for three years, is about creating healthy lifestyles and relationships, said founder Taylor Hui, 20, a professional model and communications student at Simon Fraser University.