ENROL TODAY FOR OUR FREE PROGRAMMING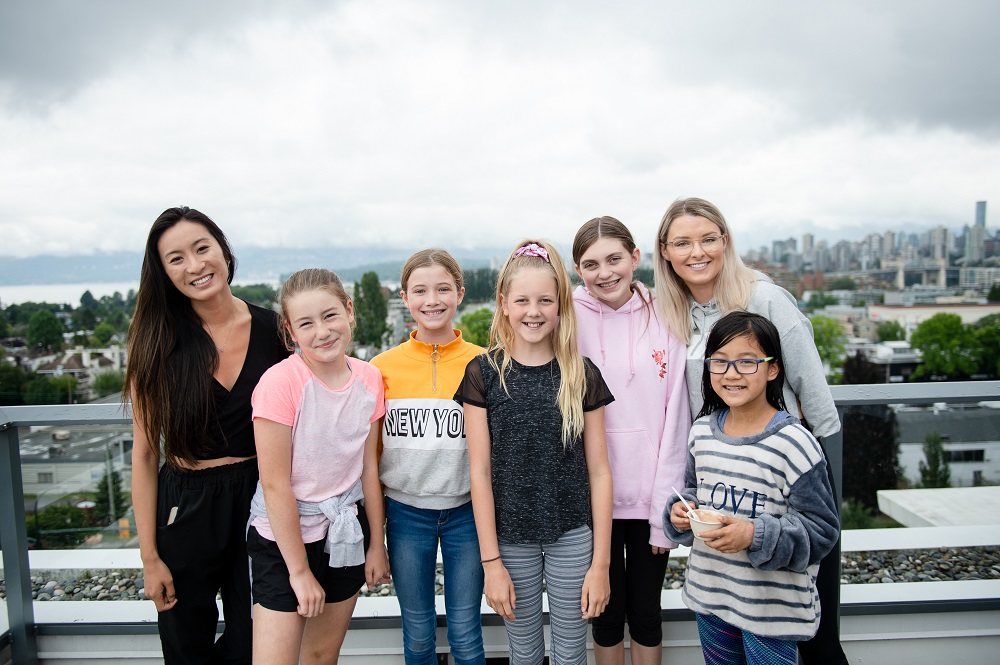 BODY IMAGE + CONFIDENCE BUILDING WORKSHOP
Girls, Age: 9-12 yro

SATURDAY APRIL 1, 2023
Time: 2:00pm-5:00pm EST
Location: Stage Door Academy of Dance | Address : 1768 Danforth Ave, Toronto ON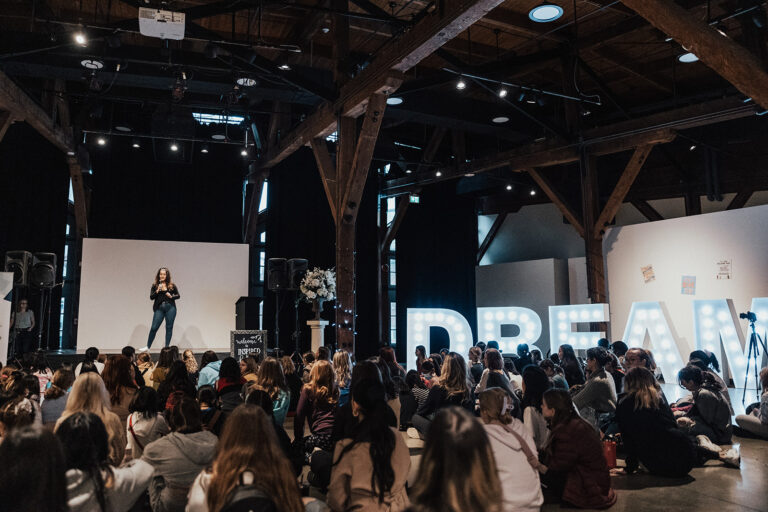 REFRAMING NEGATIVE THOUGHTS, BODY POSITIVITY AND CONFIDENCE BUILDING
Girls, Age: 9-12 yr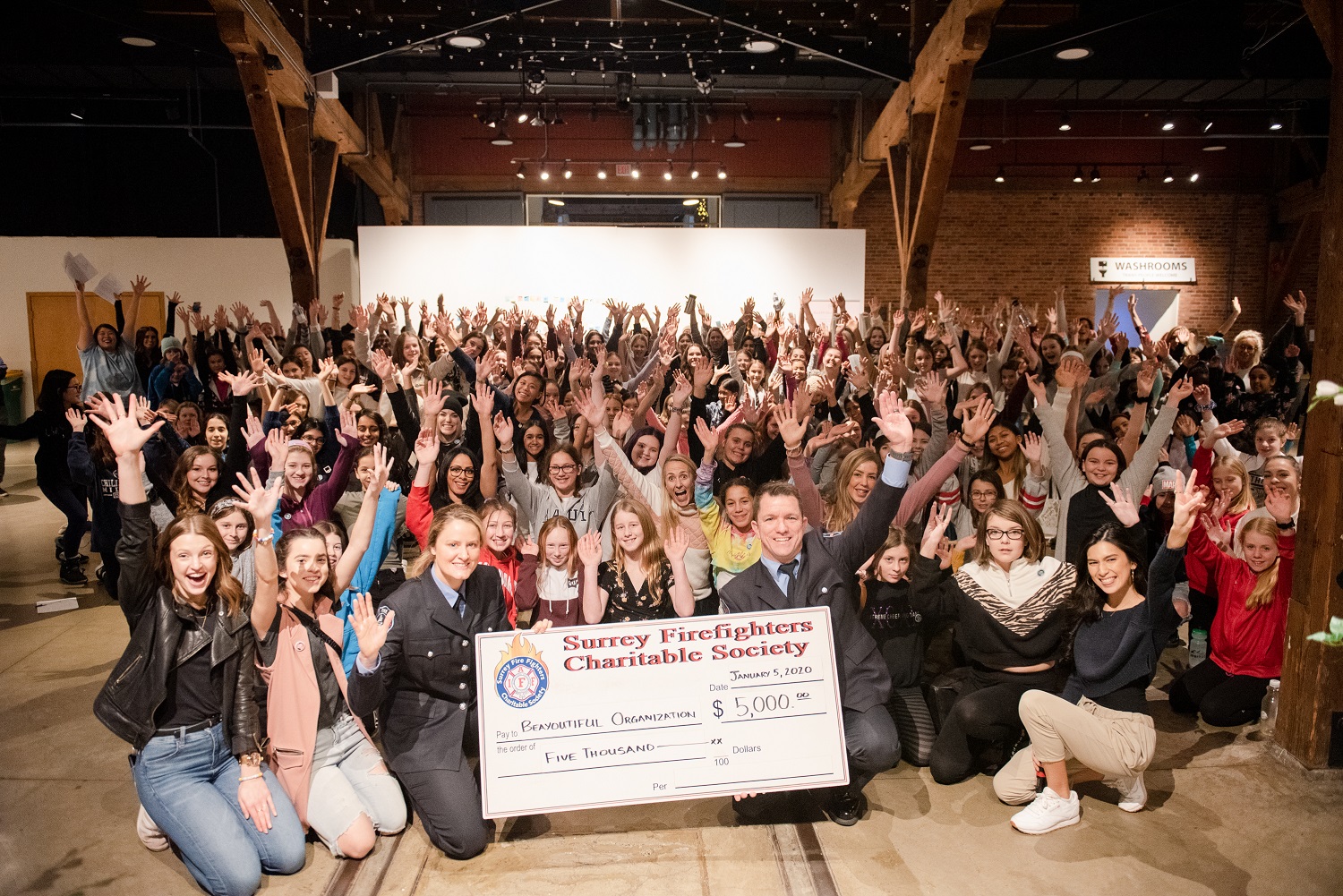 LIVING YOUR LIFE AS AUTHENTICALLY + AMAZINGLY YOU
Girls, Age: 10-14 yro
SATURDAY JANUARY 21, 2023
Time: 1:00pm-4:00pm PST
Location: Surrey Fire Fighters Hall | Port Kells Hall | Address : 18922 88 Avenue, Surrey, BC V4N 5T2
CONFIDENCE BUILDING WORKSHOP
Girls, Age: 8-11 yro
SATURDAY JANUARY 28, 2023
Time: 11:00am-2:00pm PST
Location: Guildford Public Library | Address: 15105 105 Avenue, Surrey, BC, V3R 7G8
Free Workshop sponsored by Surrey Fire Fighters Association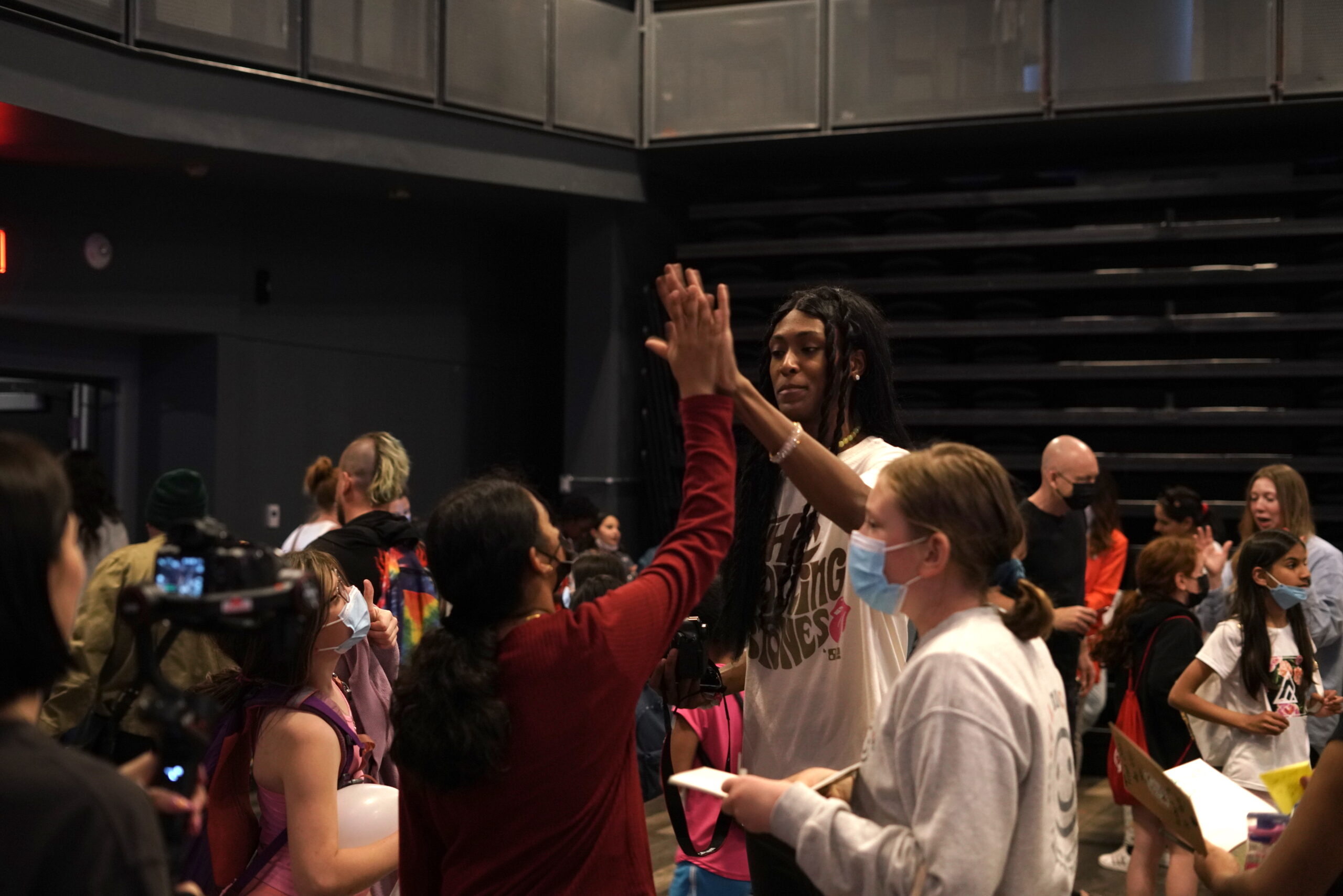 FALL MENTAL WELLNESS WORKSHOP: RISING ABOVE FEAR
Girls, Age: 11-14 yro
SATURDAY OCTOBER 29, 2022
Time: 1:30pm-4:00pm PST
Location: Surrey Public Library | City Centre Branch | Room 401- Address : 10350 Univeristy Dr, Surrey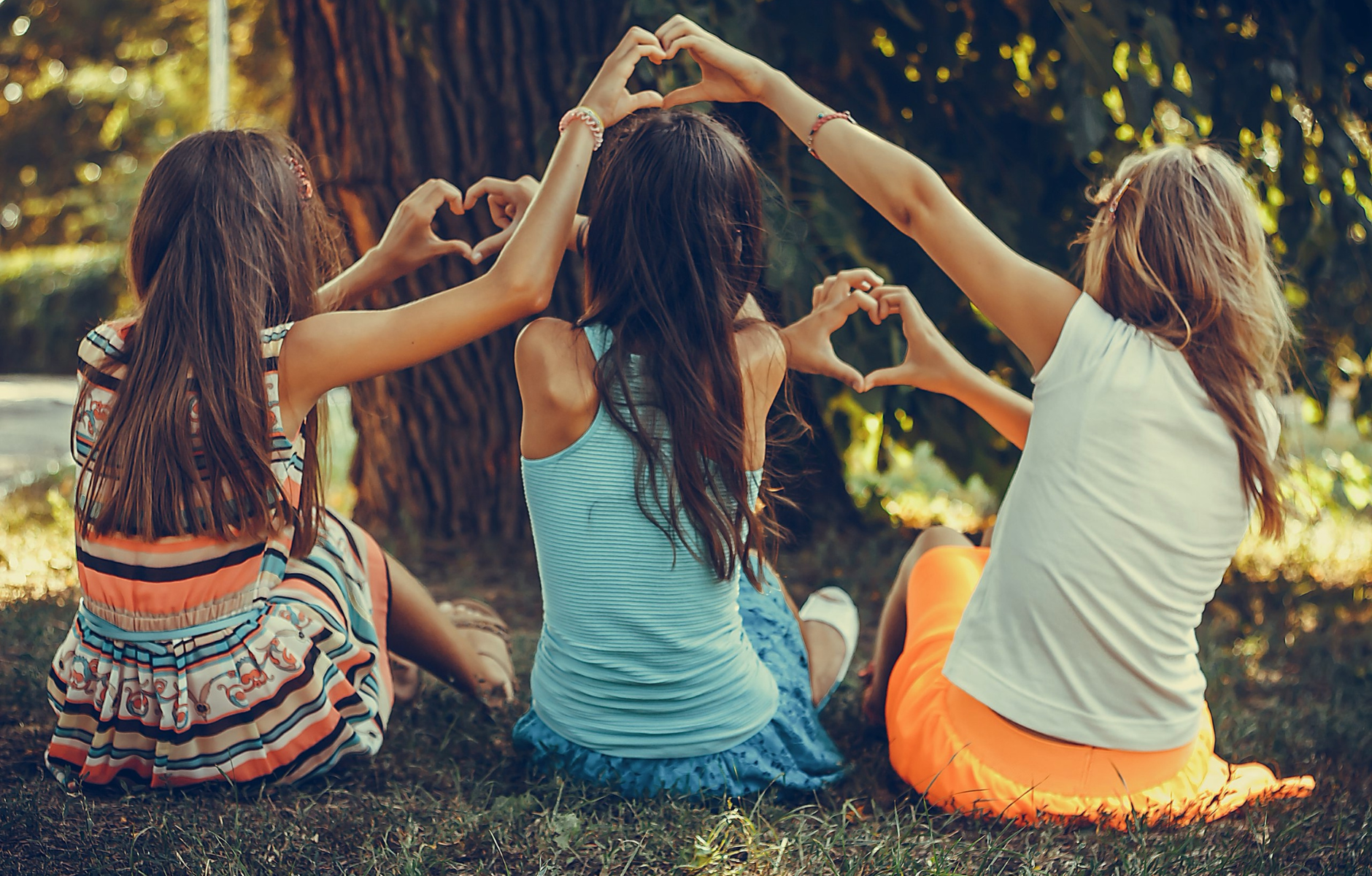 FALL MENTAL WELLNESS WORKSHOP: CONNECTION + LONELINESS
Girls, Age: 9-12 yro
SUNDAY, NOVEMBER 20, 2022
Time: 2:00pm-4:30pm PST
Location: Place des Arts- Leonore Peyton Salon (LPS room) Address: 1120 Brunette Ave, Coquitlam
See you this Fall across Canada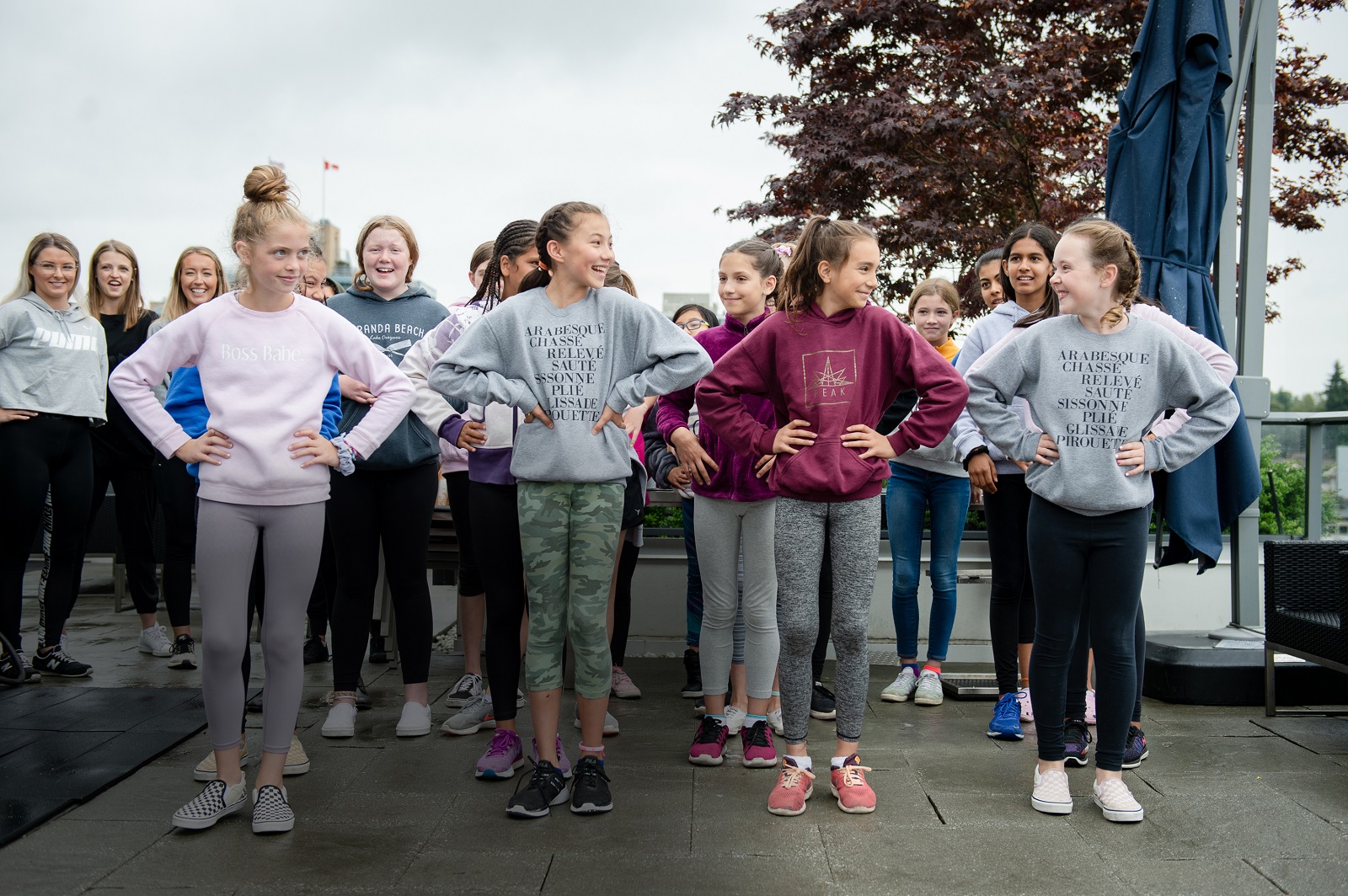 SUMMER CONFIDENCE WORKSHOP
Girls, Age: 8-10 yro
TUESDAY AUGUST 23, 2022
Time: 10:00am-1:00pm MDT
Location: Brew + Bloom, 10550 115 St. Edmonton, AB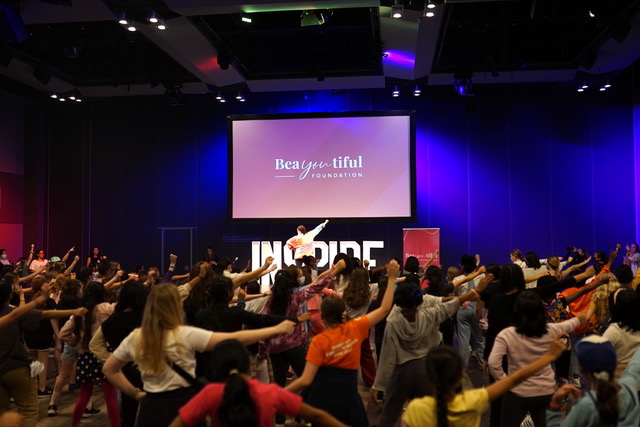 SUMMER CONFIDENCE WORKSHOP
Girls, Age: 11-14 yro
TUESDAY AUGUST 23, 2022
Time: 2:30pm-5:30pm MDT
Location: Brew + Bloom, 10550 115 St. Edmonton, AB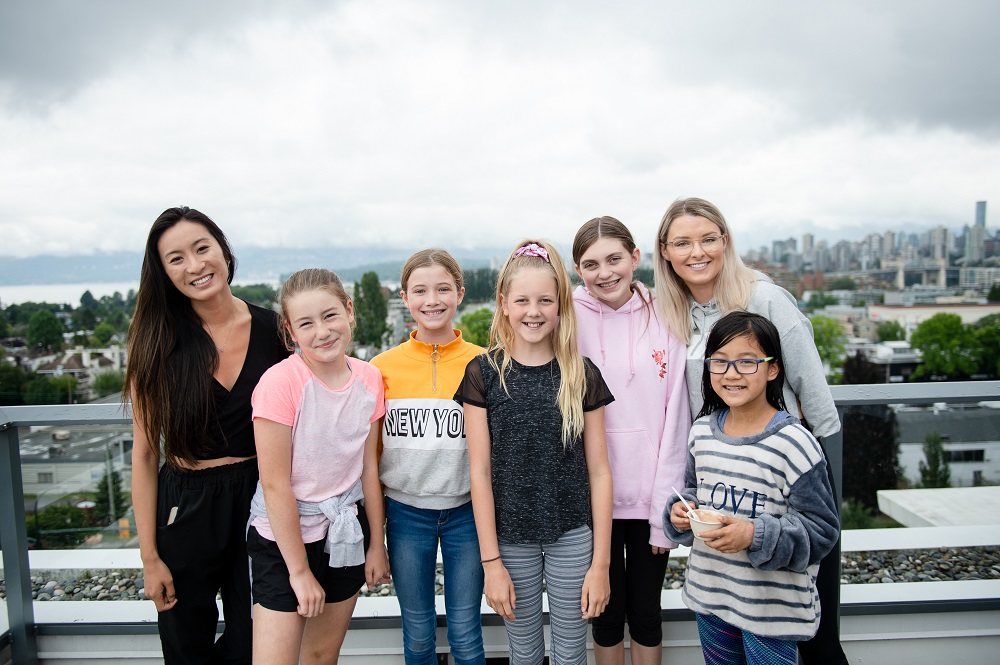 LEANING INTO CONNECTION AMIDST LONELINESS
Girls, Age: 8-12 yro
THURSDAY AUGUST 25, 2022
Time: 3:00pm-5:30pm MDT
Location: cSPACE King Edward- 1721 29 Avenue Southwest, Suite #125, Calgary, AB
MENTAL WELLNESS WORKSHOP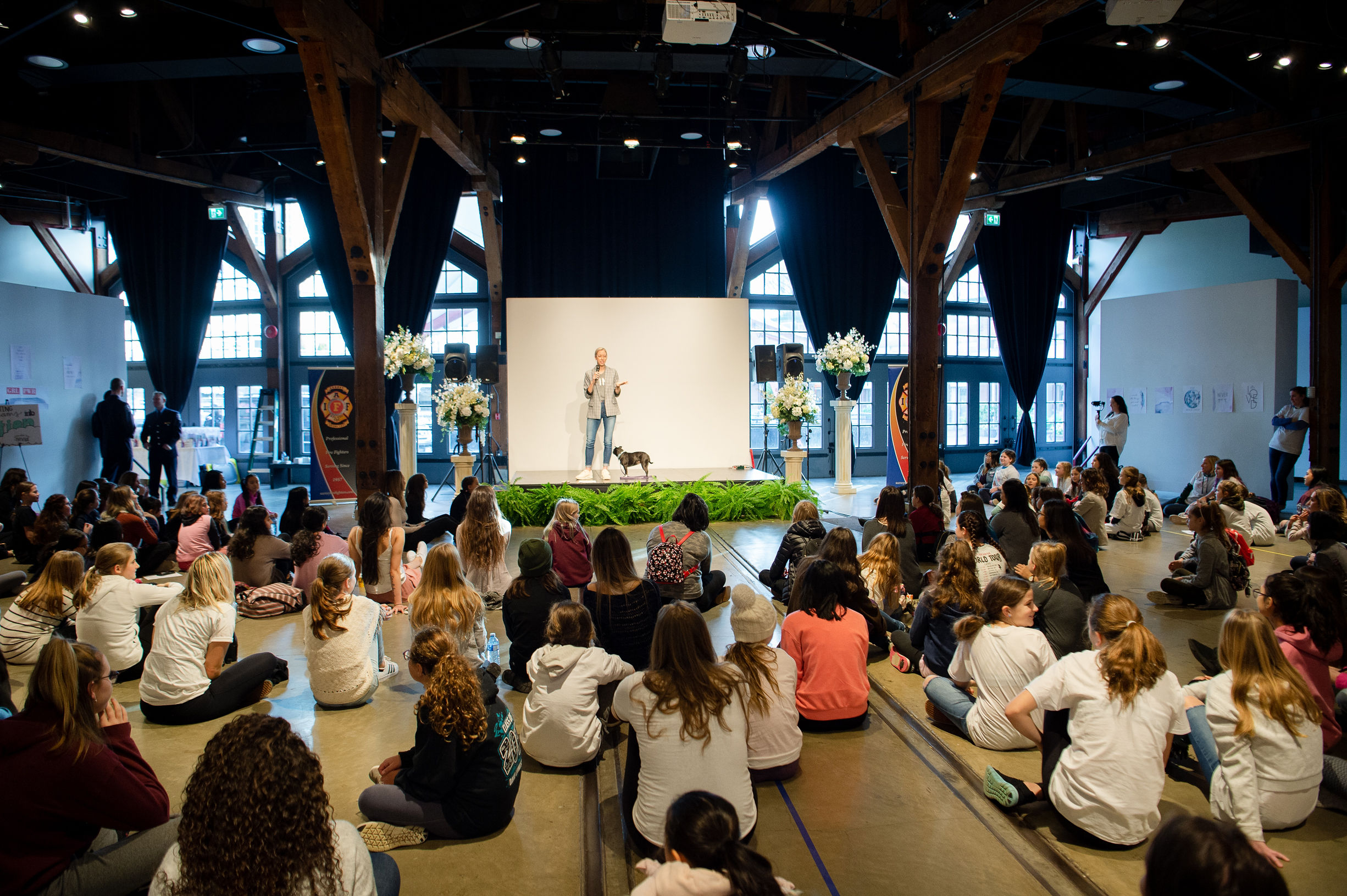 A DAY OF SELF-LOVE & EMPOWERMENT!
Girls, Age: 10-14 yro
FRIDAY AUGUST 26, 2022
Time: 5:00pm-8:30pm MDT
Location: Devonian Gardens 333 7 Avenue Southwest #4th floor, Calgary, AB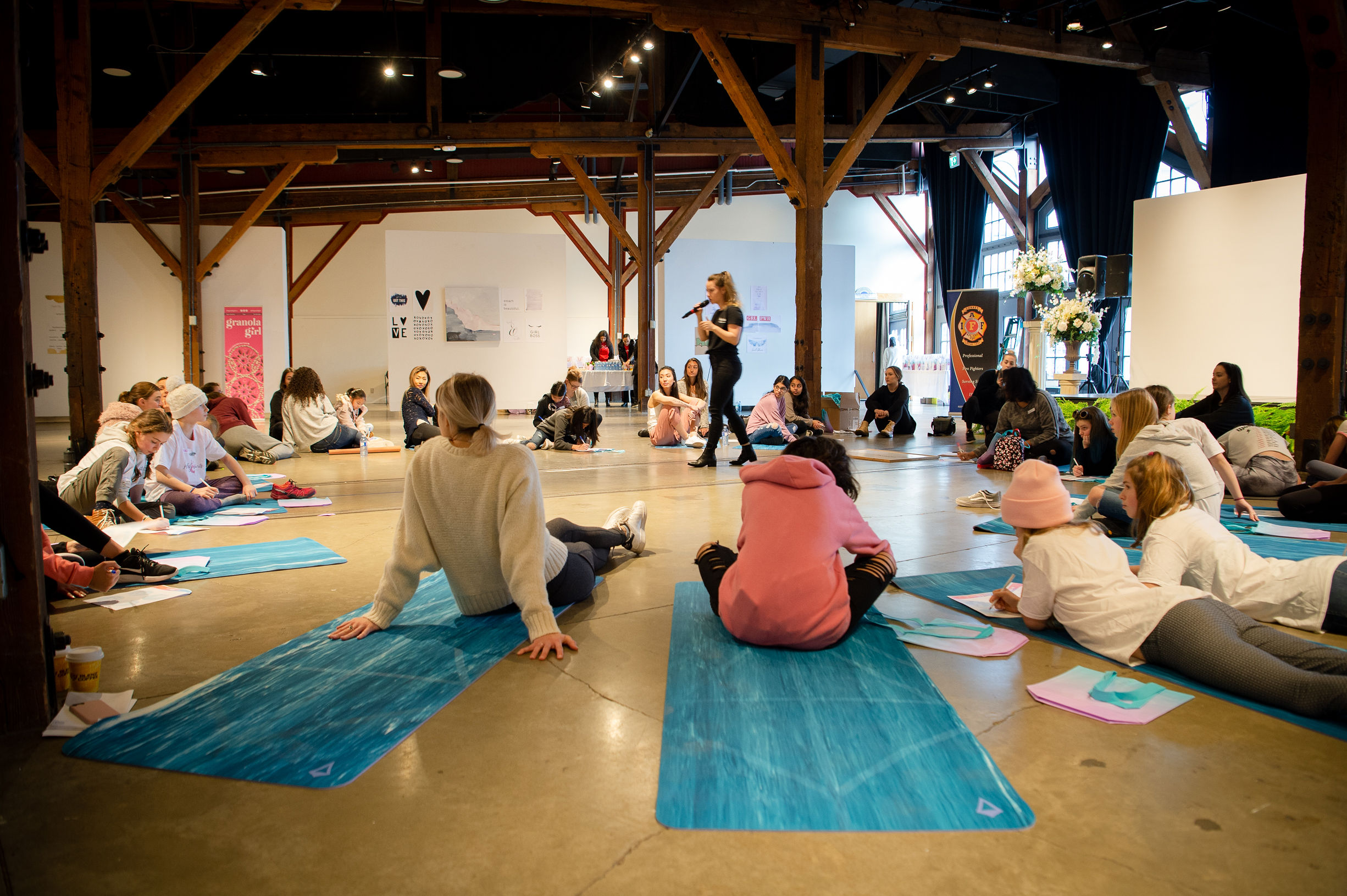 SUMMER CONFIDENCE + WELLNESS WORKSHOP
Girls, Age: 8-10 yro
SATURDAY AUGUST 27, 2022
Time: 11:15am-1:30pm MDT
Location: Decidedly Jazz Danceworks- 111 12 Avenue Southeast, Calgary, AB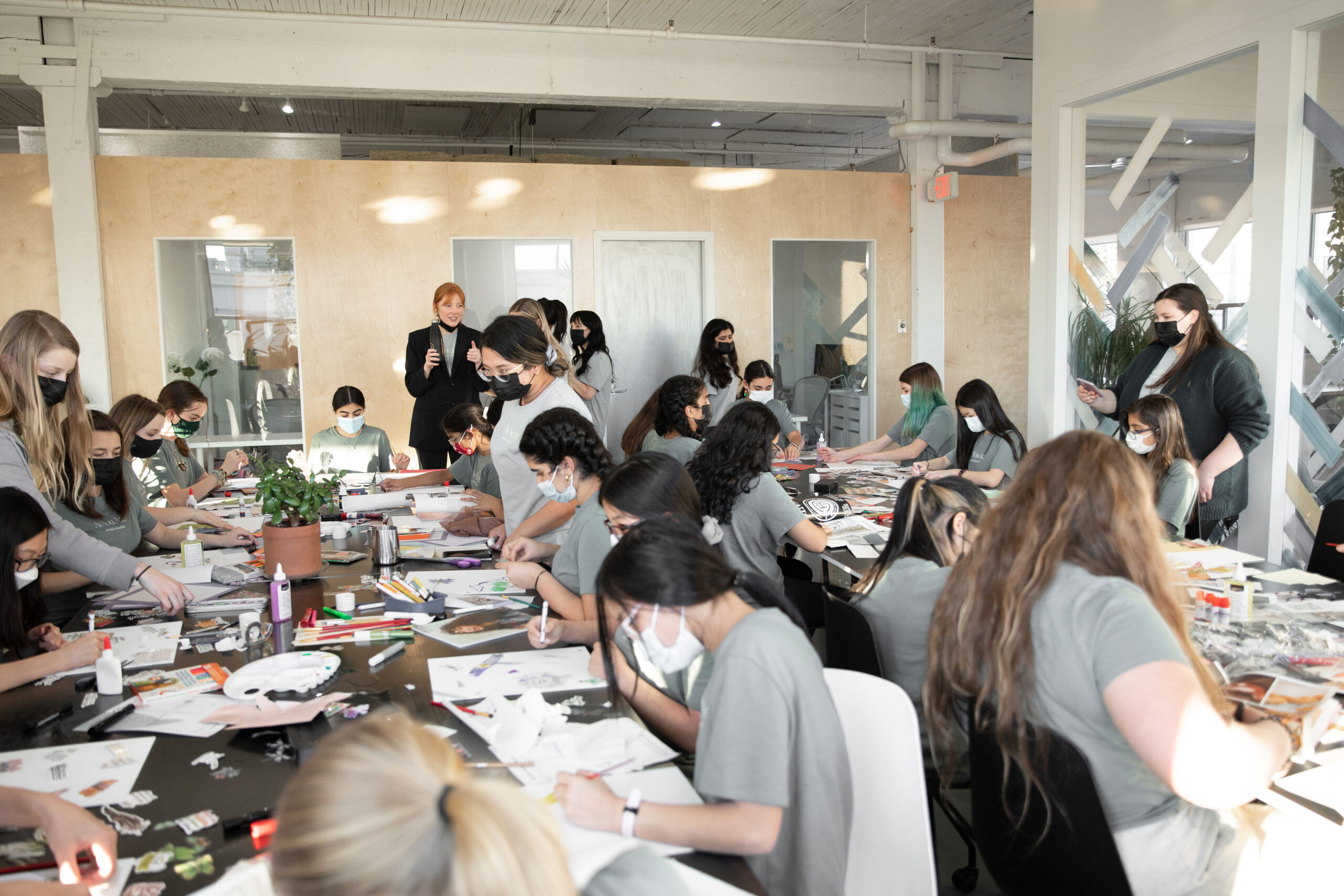 SUMMER CONFIDENCE + WELLNESS WORKSHOP
Girls, Age: 11-14 yro
SATURDAY AUGUST 27, 2022
Time: 2:30pm-5:00pm MDT
Location: Decidedly Jazz Danceworks- 111 12 Avenue Southeast, Calgary, AB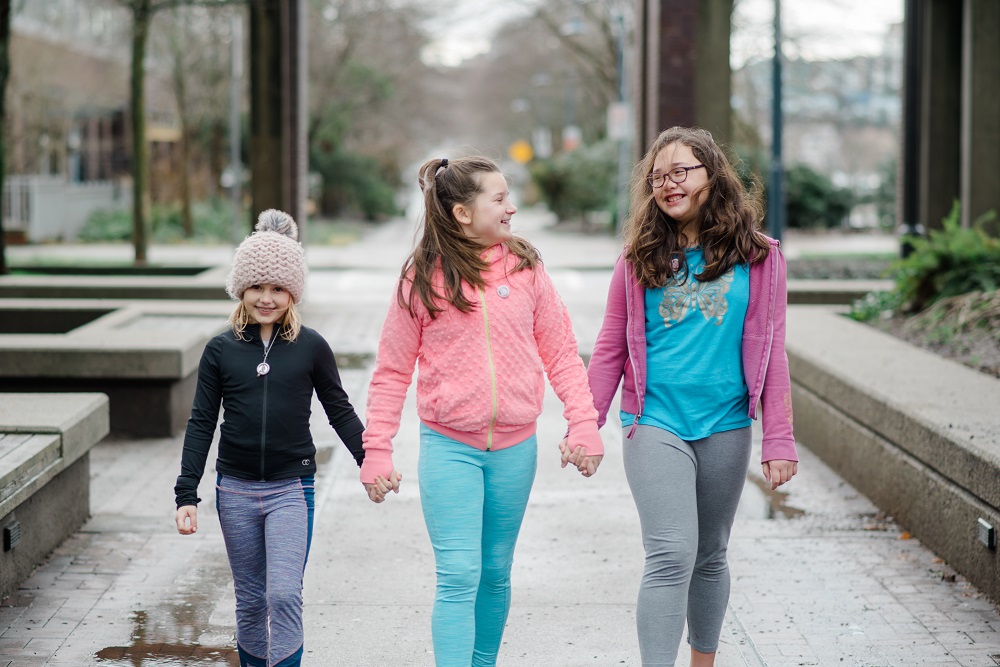 Vancouver: Relieving Stress + Letting Go Workshop
Girls, Age: 8-12 yro
Sunday, August 7, 2022
Time: 10:00am-12:30pm PST
WERKLAB- 290-1275 Venables St. Vancouver BC
Kelowna BeaYOUtiful Confidence Workshop!
Girls, Age: 8-12 yro
Wednesday August 24, 2022
Time: 10:15am-1:00pm PST
The Kore Dance Project- 2340 Highway 97 North #100, Kelowna BC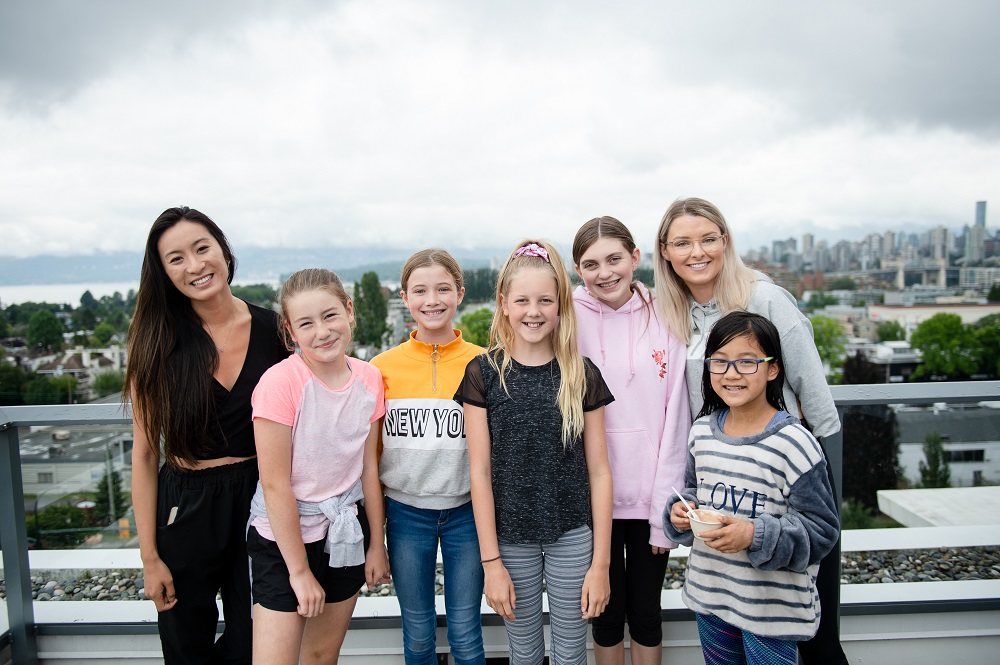 CONFIDENCE WORKSHOP
Girls, Age: 8-10 yro
AUGUST 2022
Time: 6:00pm-8:00pm PST
Online  Workshop
Free Summer Wellness Series Workshops sponsored by BeaYOUtiful Donors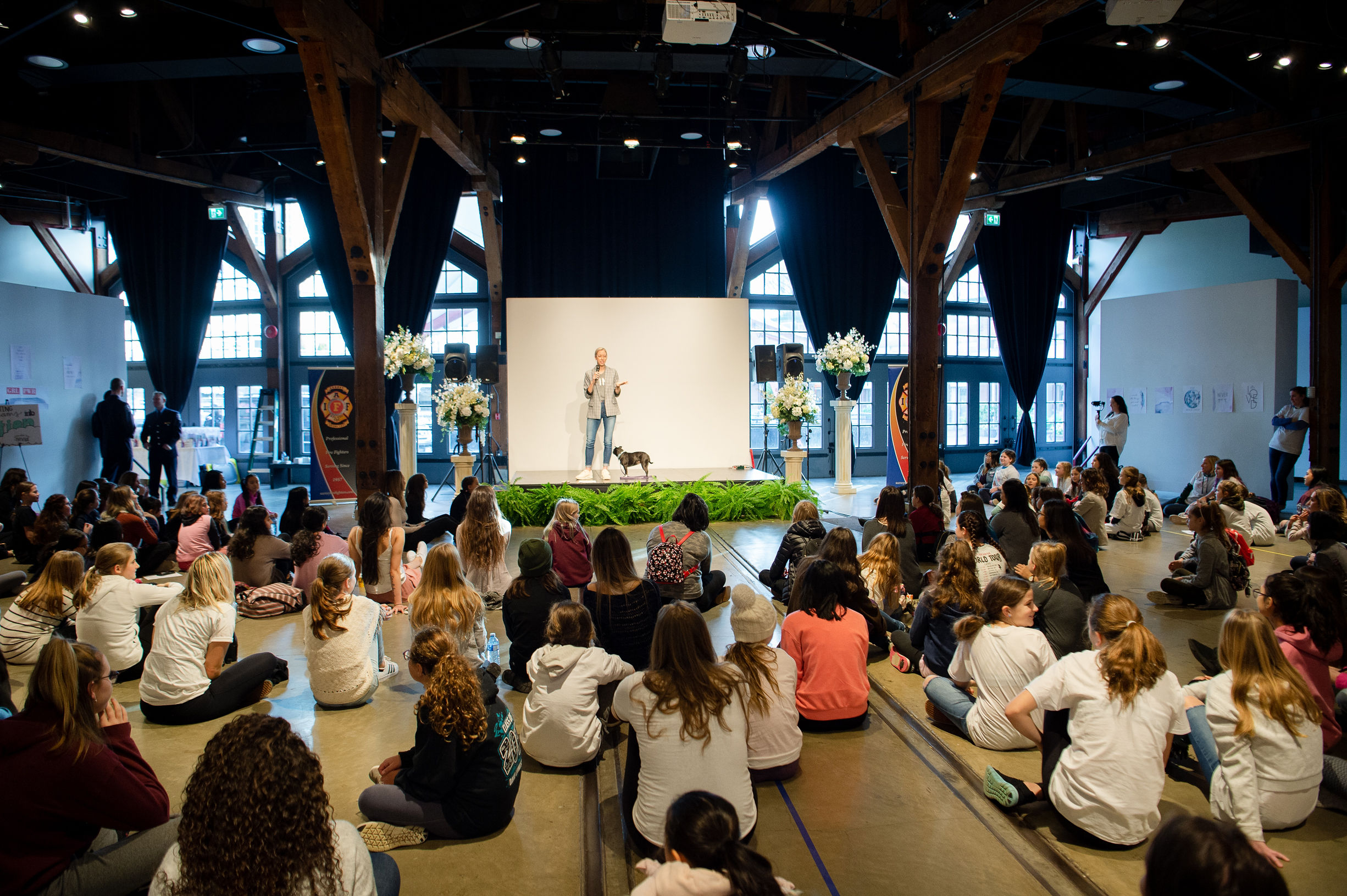 CONFIDENCE WORKSHOP
Girls, Age: 11-14 yro
AUGUST 2022
Time: 6:00pm-8:00pm PST
Online  Workshop
Free Summer Wellness Series Workshops sponsored by BeaYOUtiful Donors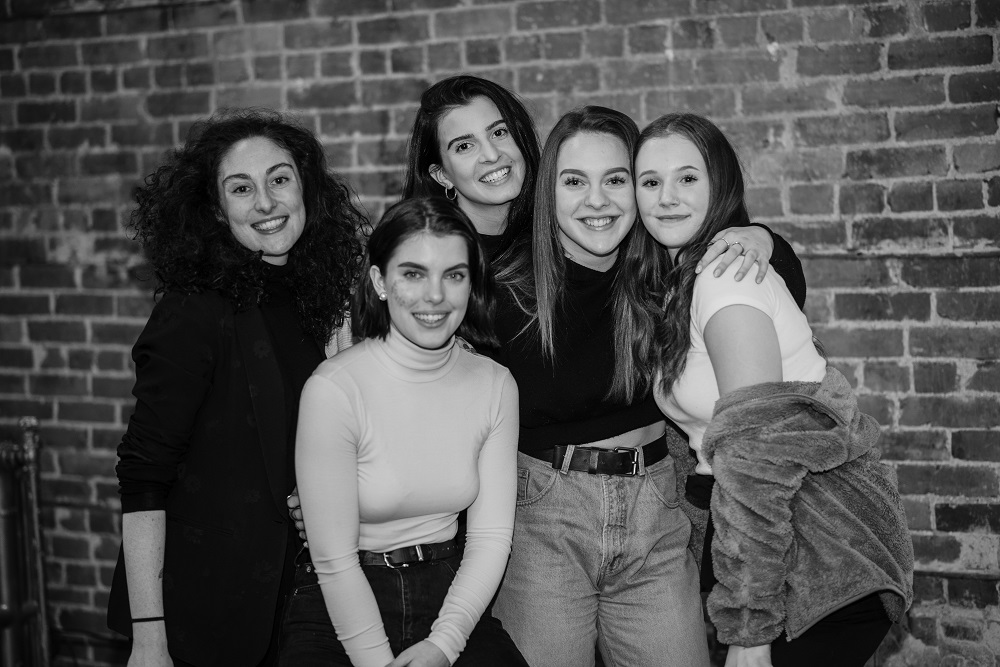 CONFIDENCE WORKSHOP
Girls, Age: 10-14 yro
AUGUST 2022
Time: 1:00pm-4:30pm PST
Online  Workshop
Free Summer Wellness Series Workshops sponsored by BeaYOUtiful Donors
Alberta! BeaYOUtiful Four-Week Confidence Program
Free Confidence Program for Girls, Ages 9-12  in Calgary, AB
Wednesdays, July 6-July 27, 2022
Location: Passage Studios-  524 11 Ave SW, Calgary AB
5:30pm-7:00pm MDT
Thank you to partner TELUS FRIENDLY FUTURE FOUNDATION for their support of our programs & workshops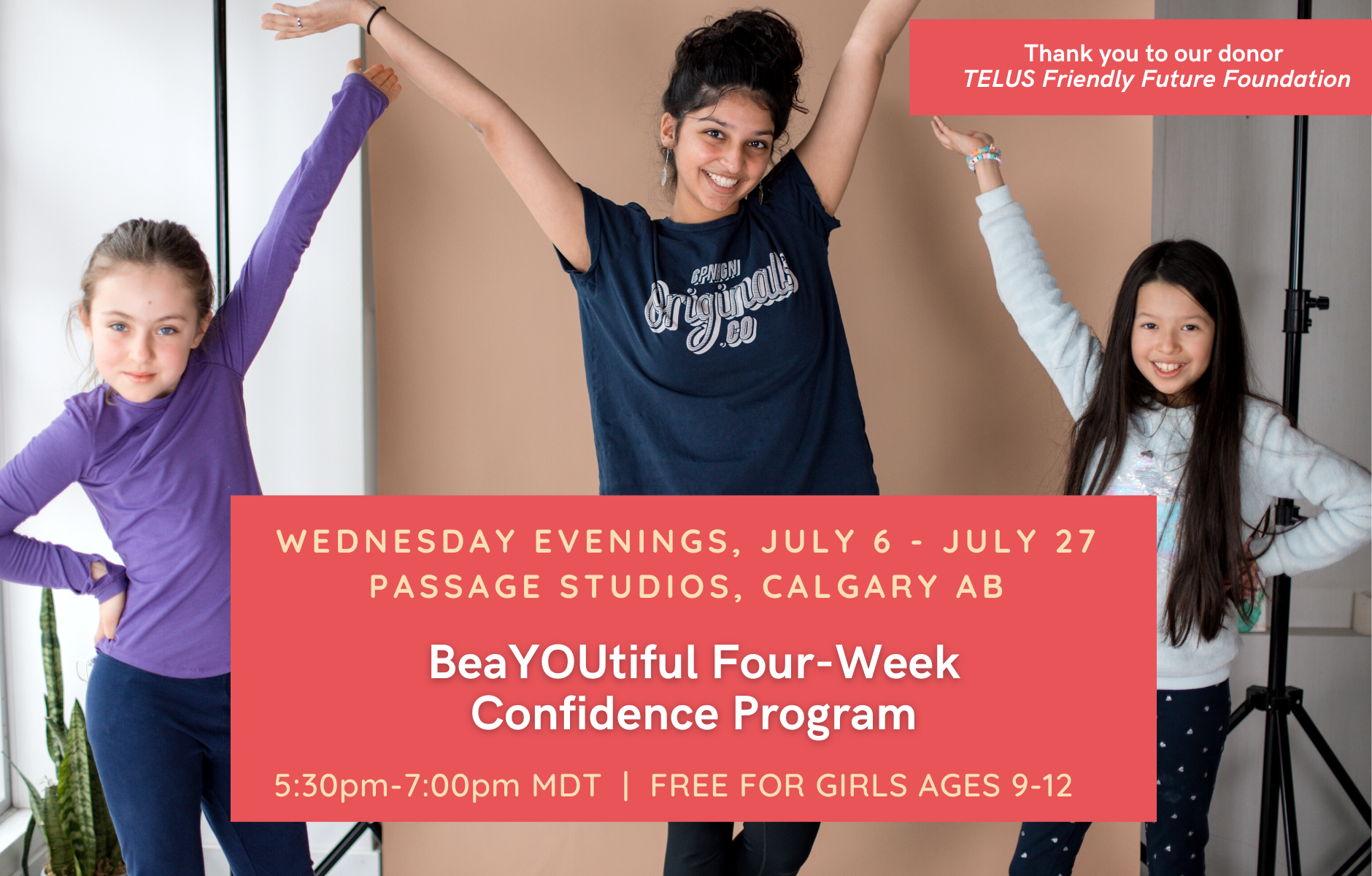 Victoria! Summer Confidence Workshop
Free Workshop Girls, Ages 8-12  in Victoria BC
Saturday August 13, 2022
Location: Rogers Society 
1:00-4:00pm PST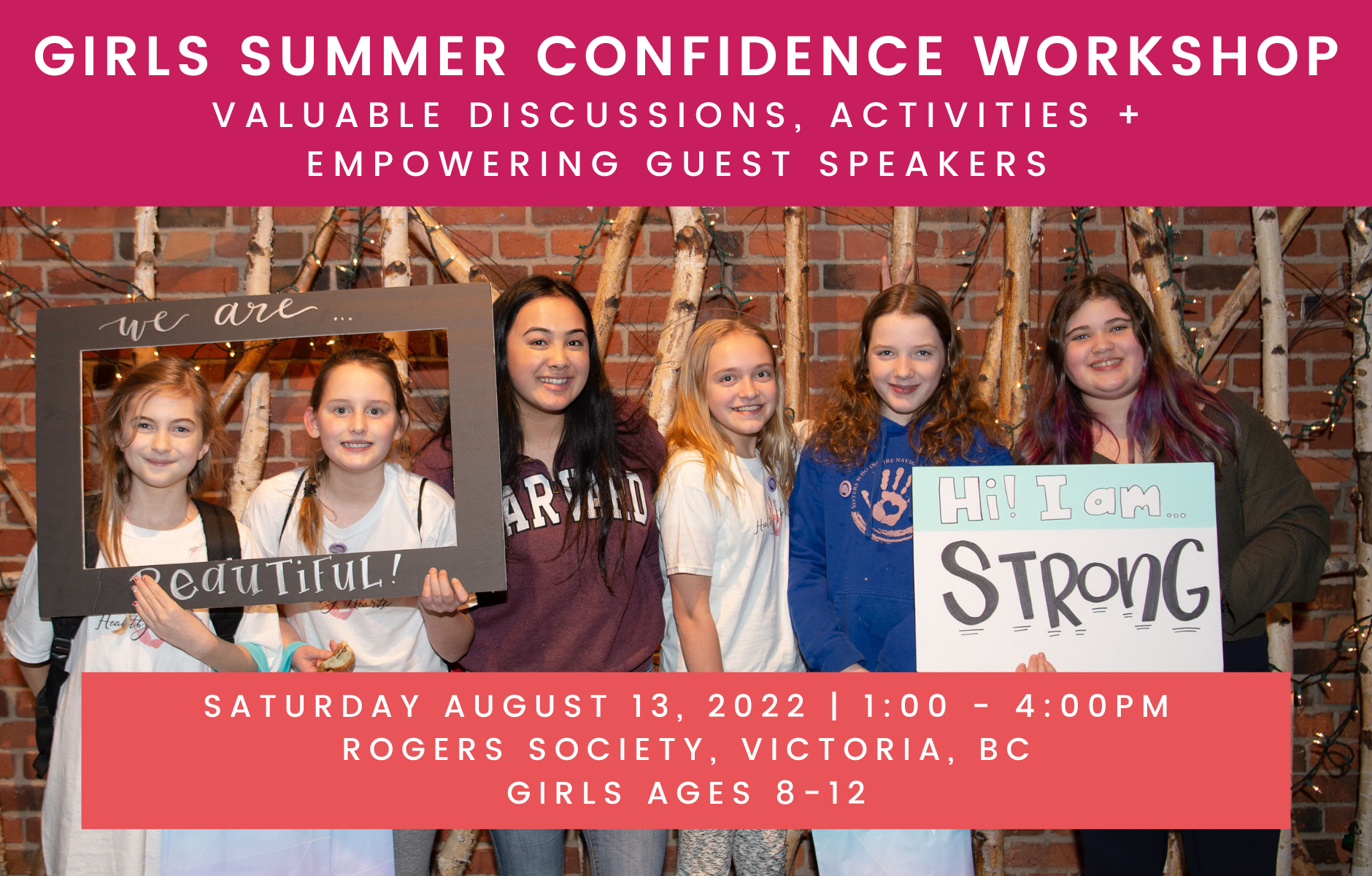 Inspired by HER Conference
A day of celebrating confidence and building impactful, positive relationships
Inspired by HER, presented by the BeaYOUtiful Foundation, is a city-wide conference rooted in self-love, purpose, and confidence building amongst young girls. Complied of three workshops, the conference addresses various topics throughout the day including body image, positive mental health, nutrition, and learning to redefine the standards of beauty.
Students take part in open floor discussions, variations of artistic expression (i.e. dance, painting), media literacy activities, and goal setting workshops, while learning in a public pedagogy that invites them to critically engage with new forms of social and cultural expression.
Join us at Inspired By HER 2022 in Toronto! 
To learn more about Inspired By HER, please visit the conference website.
Upcoming Events in the Community
We throw confidence parties and have fun doing it!
Looking for an empowering day focused on self-love and friendship?
You have come to the right place! The BeaYOUtiful Foundation hosts one and two-day workshops focused on building confidence and igniting dreams and goals. Due to Covid-19 we have temporarily cancelled our upcoming in-person events. Online pop-up workshops will be launching this November, so stay tuned for more information regarding our new digital events.
Sign up for the BeaYOUtiful Foundation newsletter to keep up to date with our programming.
SHINE YOUR LIGHT
Girls, Age: 11-14 yro
January 12, 2022
Time: 5:00pm-8:00pm PST
Online Secure ZOOM Link
Free Workshop sponsored by HER International